Now open in Kirkcaldy! 128 High Street, KY1 1NQ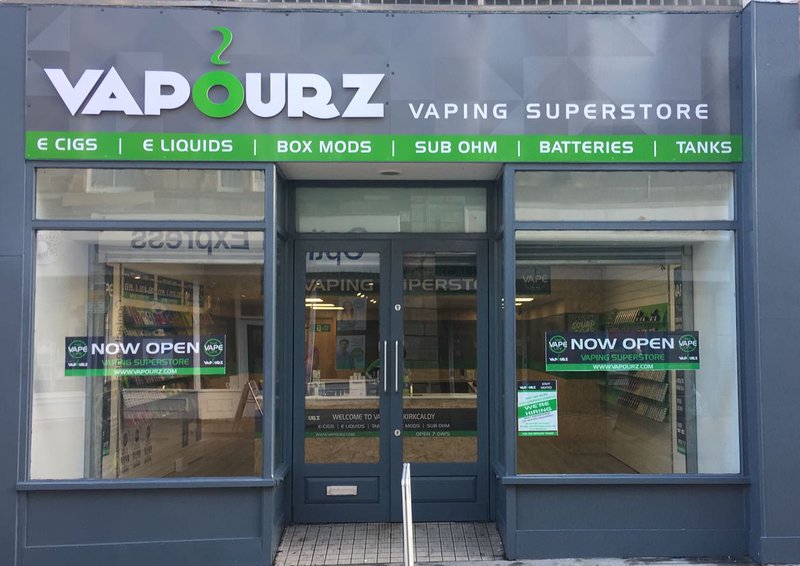 Make sure you're kept up to date with any Vapourz news, new products, exclusive offers and promotions. Use the form below to subscribe to our newsletter.
Vapourz never disclose your personal information to any third parties and your email address will only be used to keep you up to date & for special exclusive offers. You have the option to unsubscribe at any time.