Innokin Zenith & Z Plex 3D Coils 5pack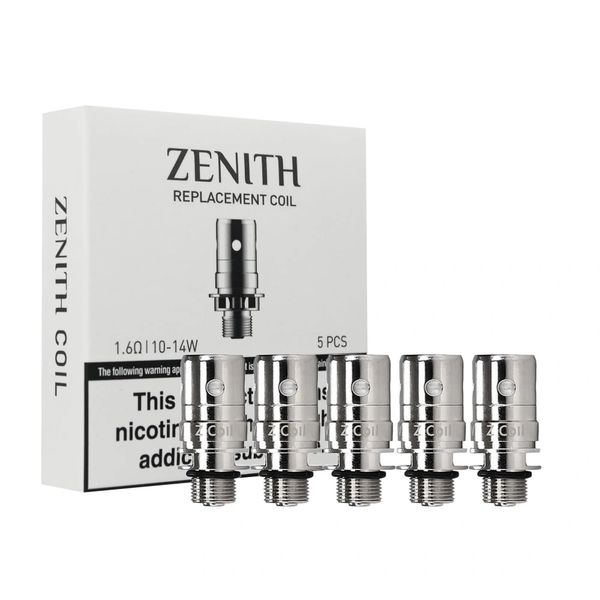 Innokin Zenith & Z Plex 3D Coils 5pack
The 0.8 Ohm Zenith vape coils will produce larger amounts of vapour to support direct to lung vaping.

The 1.6 Ohm Zenith vape coils produce a more discreet amount of vapour, for mouth to lung vaping.
The Z Plex 3D coils use Plexus Technology, which utilise a mesh coil build resulting in a larger surface area for faster wicking and heating, allowing for bigger clouds and clearer flavour, whilst helping to increase your coil's lifespan. Featuring a 0.48 Ohm resistance these vape coils have been designed for sub ohm vaping.