Smok Pack of 3 Prince TFV12 coils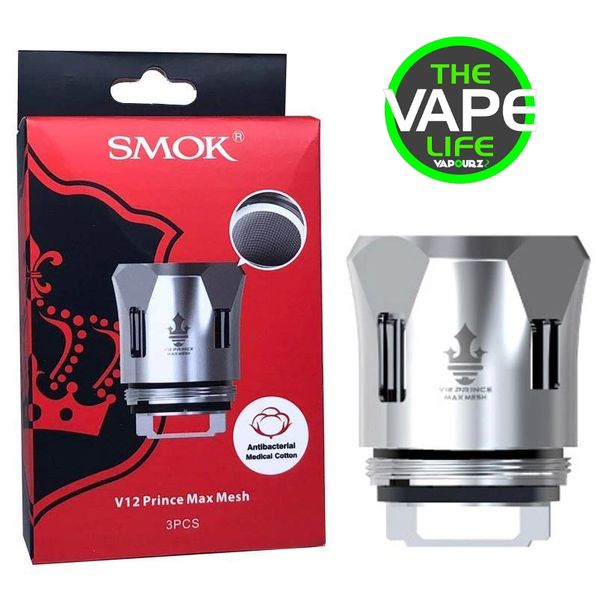 Smok Pack of 3 Prince TFV12 coils
SMOK TFV12 Prince Coils are available in numerous varieties.
The Smok Stick Prince / P25 Kit uses the M4 or Single Mesh types only.

V12 PRINCE MESH COILS
Compared to the traditional coil, TFV12 Prince mesh coil has a much wider heating area, which can heat more evenly and absorb e-liquid far more effectively. All of this makes for a better flavour and huge vapour production.

What's more, the mesh coil has a longer life span!