Smok Procolor + two 18650 batteries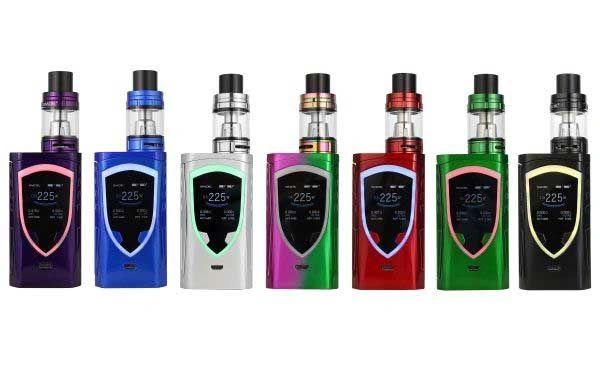 Smok Procolor + two 18650 batteries
The all new Smok Procolor E-cig kit is the latest and best offering from industry leading Smok! A dual battery box mod with the incredible updates Big Baby Beast tank to provide the best vaping experience possible!
The procolor has all day battery life, with customisation options that allow you to set it however you want, flexibility and quality enable a fantastic vaping experience, coupled with the brilliant Big Baby tank, which provides unmatched flavour production and massive clouds if wanted! The Big Baby doesn't leak, is easy to refill, and has some of the best coil heads in the industry.
The Procolor box mod and big baby beast combined provide an unmatched vaping experience! Building on the success of the Smok Alien kit the Procolor takes things further and is a must have e-cig kit!